Our Real Estate Services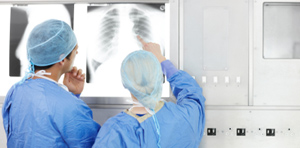 CNK Realty is designed to meet the real estate needs of healthcare providers and real estate investors along the West Coast of Florida.
Our Tenant Representative Service:
Provides a comprehensive market study to identify the medical office properties that best meet our clients needs and negotiate the most favorable terms possible. This saves our clients money, time and energy, allowing them to focus on their practice, reduce overhead and ultimately allowing the practice to compete and grow.
Our Landlord Representative Service: Provides leasing strategies for medical office space in the market through professional representation of their properties and constant interaction with physicians and hospital systems in the area. Since we have such a focus on healthcare real estate, we are continually working with, marketing and interacting with potential tenants on a daily basis. We market properties directly to over 2,000 physicians, hospital systems, large medical practices and brokers on a regular basis. This provides you with the best exposure available in the market resulting in shorter vacancy times and increased revenue.
CNK Realty serves the needs of our clients in providing the following services:
Tenant or Buyer looking for: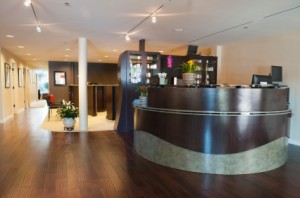 Sarasota Medical Office Space
Bradenton Medical Office Space
Medical Office Lease Renewal
Satellite Office Expansion
Lease Expansion/Consolidation
Lease Vs. Purchase Evaluation
Acquisition Opportunities of Medical Office Space
Investors looking for:
Medical Office Space Leasing – Sarasota, Bradenton, Venice
Medical Office Building Property Management
General Office Property Management
Looking to sell your real estate investment
Investment Opportunities